Infowars Nightly News
November 21, 2011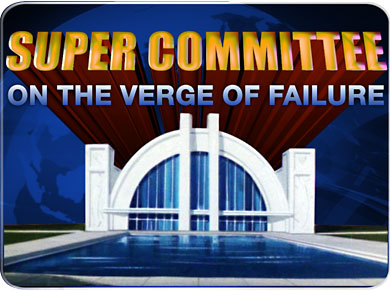 On the Monday, November 21 edition of Infowars Nightly News, host Mike Adams talks with Mark Kastel of the Cornucopia Institute about its effort to counter the organized attack on organic farming and a new push to allow dangerous chemicals to be considered organic.
Mike also covers a recent ruling by the EU declaring water does not treat dehydration. He also covers the following topics:
The failure of the unconstitutional Super Committee.
The FBI and its fake terror.
Two nursing home employees charged with water-boarding an elderly woman.
Russian Hackers allegedly burning out and destroying a pump needed to carry water to thousands of homes in Springfield, Illinois.
Tampa Bay, Florida, cops rolling out an armored tank to send a message to protesters.
The bizarre case of "cement butt," a man arrested for injecting cement, glue and tire sealant in the posteriors of women looking for implants.
And the latest on the NYT attempting to link Alex Jones to the alleged White House shooter and Forbes claiming Jones and trends forecaster Gerald Celente are attempting to instigate a run on banks.